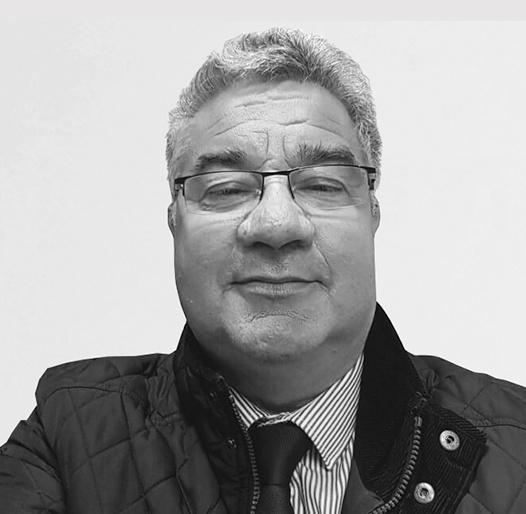 Steve first came into cranes as a driver for White Trucks during the late 80's and early 90's before moving to Kent Cranes as a Sales Representative. He then had two short stints at Ainscough and Baldwins before joining Falcon in 2000 as Sales Manager, becoming Sales Director in 2006.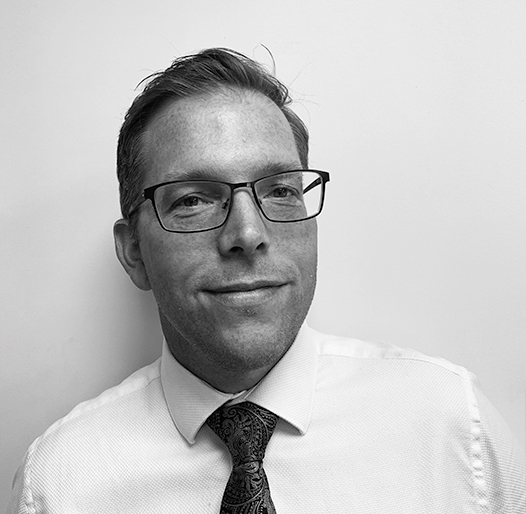 Rupert started off in the hydraulics, mechanics and electrics sector before joining Falcon in 2006 as an electrician. Before taking on the Service Manager's position in 2013, he became an all-round multi-skilled field engineer. After 3 years in the job he became Associate Service Director in 2016.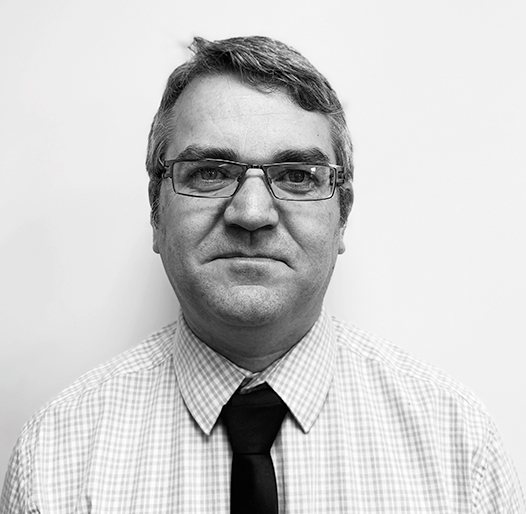 Nick joined the company in 1996, straight from 6th form as an Assistant Service Manager. After 6 years in the job he moved into the technical department before becoming Technical Manager in 2008. After completing a HND in civil engineering, Nick became Associate Technical Director in 2016.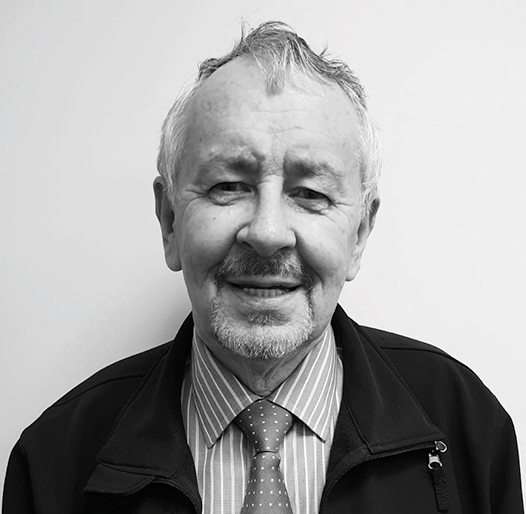 Seamus started with the company in 1992 as a tower crane operator and later erector. Towards the late 90's he became the first Falcon employed co-ordinator and in 2003 he became Customer Liaison Manager. He held this position for 13 years before becoming Associate Customer Liaison Director in 2016.
Erection and Dismantling (E&D) Department
The team in the E&D Department consists of (from left to right): Kerry Carter -Road Closure Administrator , Karly Gray - Self Erecting Cranes Administrator, Rachel Gale - Operations Manager, Debbie Lessells-Smith - E&D Manager, Aaron Coggle Transport Co-Ordinator,Richard Watson - Transport Manager,Bradley Rix - Labour Co-Ordinator,Trevor Lawrence-Bell - Transport Co-Ordinator,Nick Chinnery - Procurement Administrator for Mobile Cranes and Transport

We are, as a team, responsible for ensuring the safe erection and dismantling of the tower cranes on site and their transportation to and from our Yard. This incorporates collating weather reports, implementing road closures and liaison with local authorities and traffic management companies, arranging all necessary labour, transportation and mobile craneage for the tower cranes to be dismantled/erected.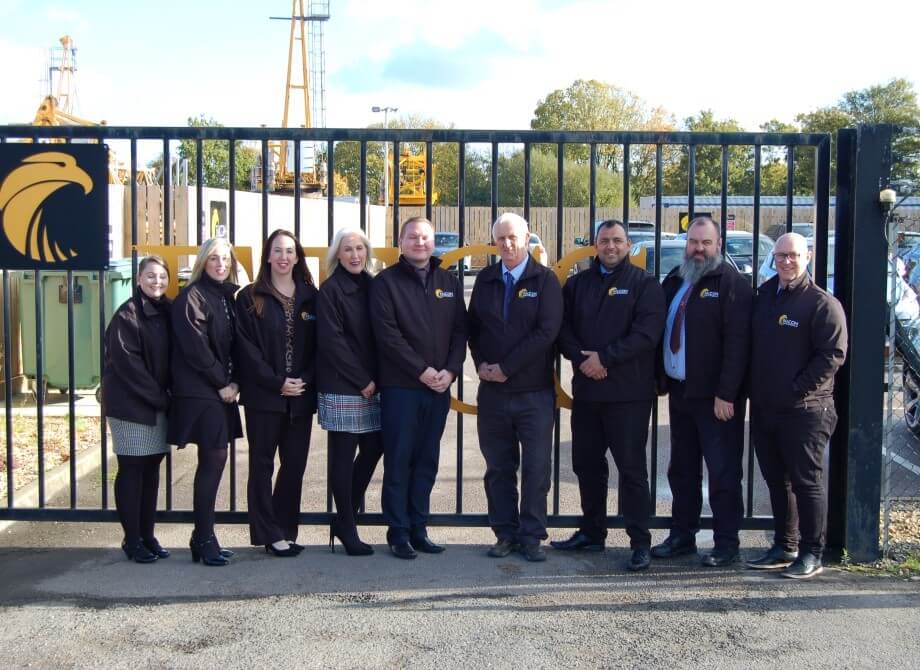 Technical Department
The Technical Office provides technical information for a project to ensure that the work complies with all standards & specifications.

This is done through high quality technical design concept and layout drawings, the production of foundation forces, bespoke tie & bracing details and communication with the manufacturers, site base designers & engineers.

The team consists of (from left to right): Daniel Nickalls - CAD Technician, Nick Hurrell - Associate Technical Director, and Carl Patterson - Technical Assistant.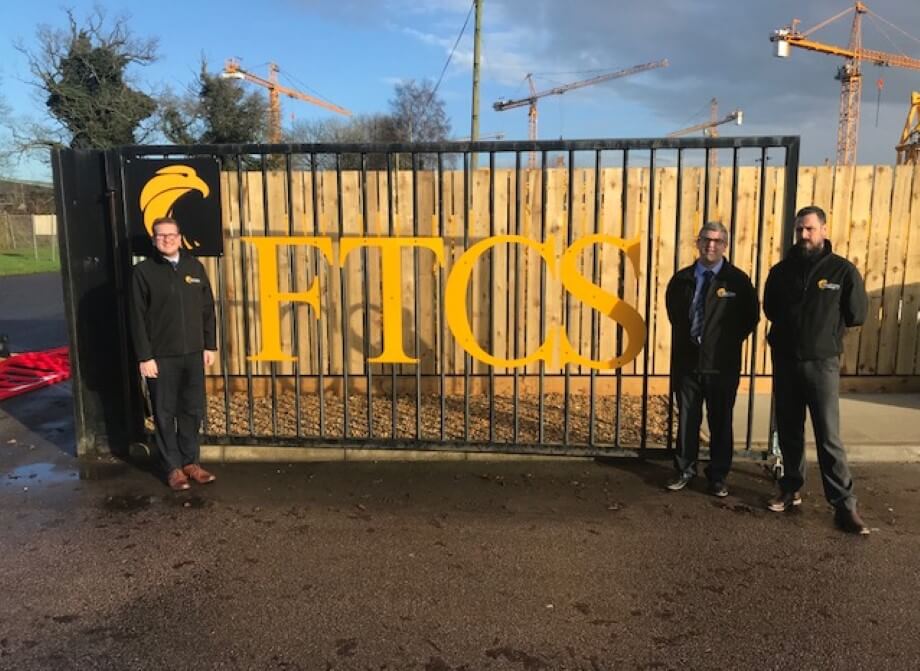 Service Department
The Service Department team (from left to right) includes: Petrina Witting - Servicing Co-ordinator, Rupert Cook - Service manager, Emma Keenan Service Administrator, Michael Hurst - Service Administrator and Alan Burman - Assistant Service Manager.

As the service department we are responsible for ensuring the safe maintenance and running of all the cranes once erected and until dismantled (this being around 350 cranes). This entails carrying out regular 8 weekly services, yearly bolt checks, yearly load tests and arranging the 6 monthly external thorough examinations. Any breakdowns that may arise are also rectified within the service department, some of these rectified over the phone and the others are rectified by the engineers which we arrange to attend sites. With all these aspects, paperwork is required and as a department we maintain hard and digital copies of all paperwork along with keeping many logs to keep track of the individual crane history.
As a department we also maintain the running of the vehicle fleet of vans and cars which is around 100 vehicles. This includes MOTs, service, accidental damage and any remedial work required.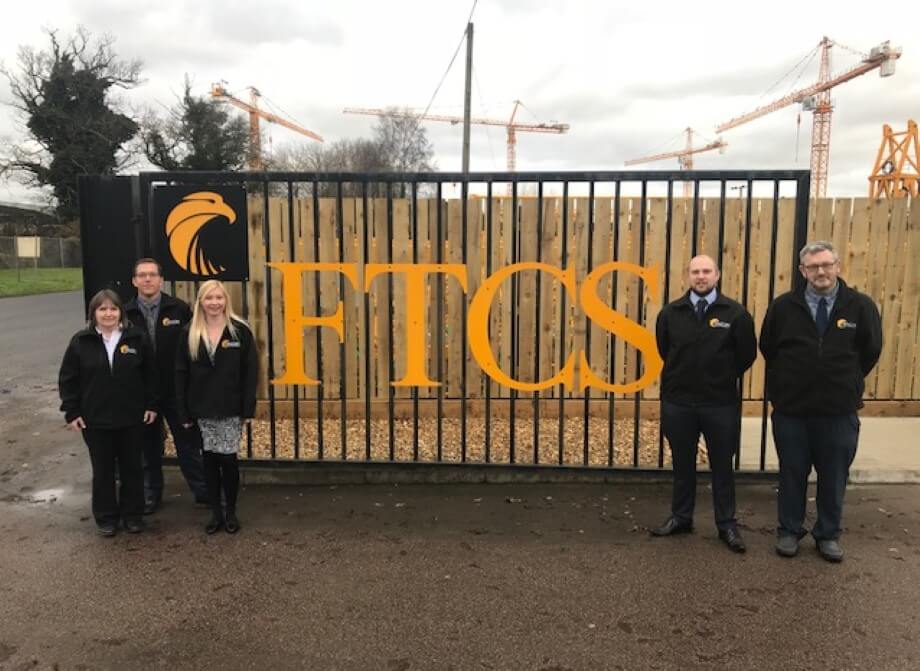 Sales Department
The sales department, which consists of (from left to right): 

Alfie Cashmore (left) - Either office based or on the road, identifying new leads and new customers as well as keeping in touch with existing customers. Contacting potential clients to set up meetings and attending meetings to meet customers face to face.

Richard Young - Main job roles are to run the crane programme and the E+D checklist (for the yard). Liaising with potential customers to discuss current availability of cranes, allocating cranes on the programme once an order is received, co-ordinating the programme on a day to day basis and liaising with existing customers with regards to their projected erection and removal dates.

Danni Scott - Main job role is to process all tower crane and self-erector orders (except M&S) and collate the necessary paperwork for accounts to create the CPA hire agreement.

Erin Rankin (right) - Main job roles are to formalise the quotations that the sales managers/directors send in. Also to process all McCarthy & Stone orders and collate the necessary paperwork for accounts to create CPA hire agreement.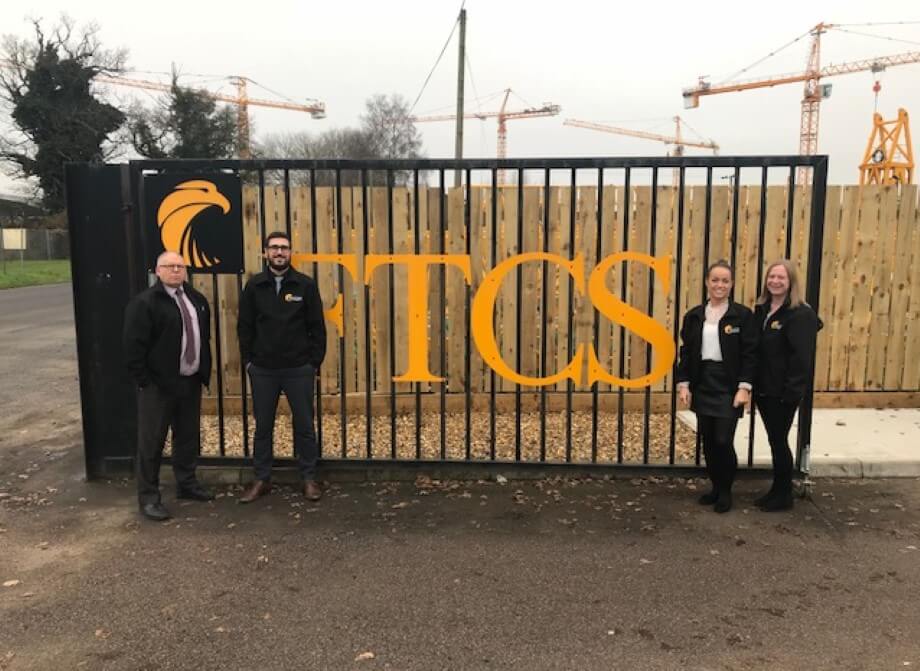 Operator Department
With over 350+ tower crane operators, slingers and co-ordinators directly employed by Falcon their management and logistics is the responsibility of Ben Green (Operator Manager). 

Ben Green's main role within the company is to ensure that each Falcon tower crane in the UK and Europe has a trained, competent operator. This includes covering for sick leave and holidays as well as ensuring our sites are happy with their performance.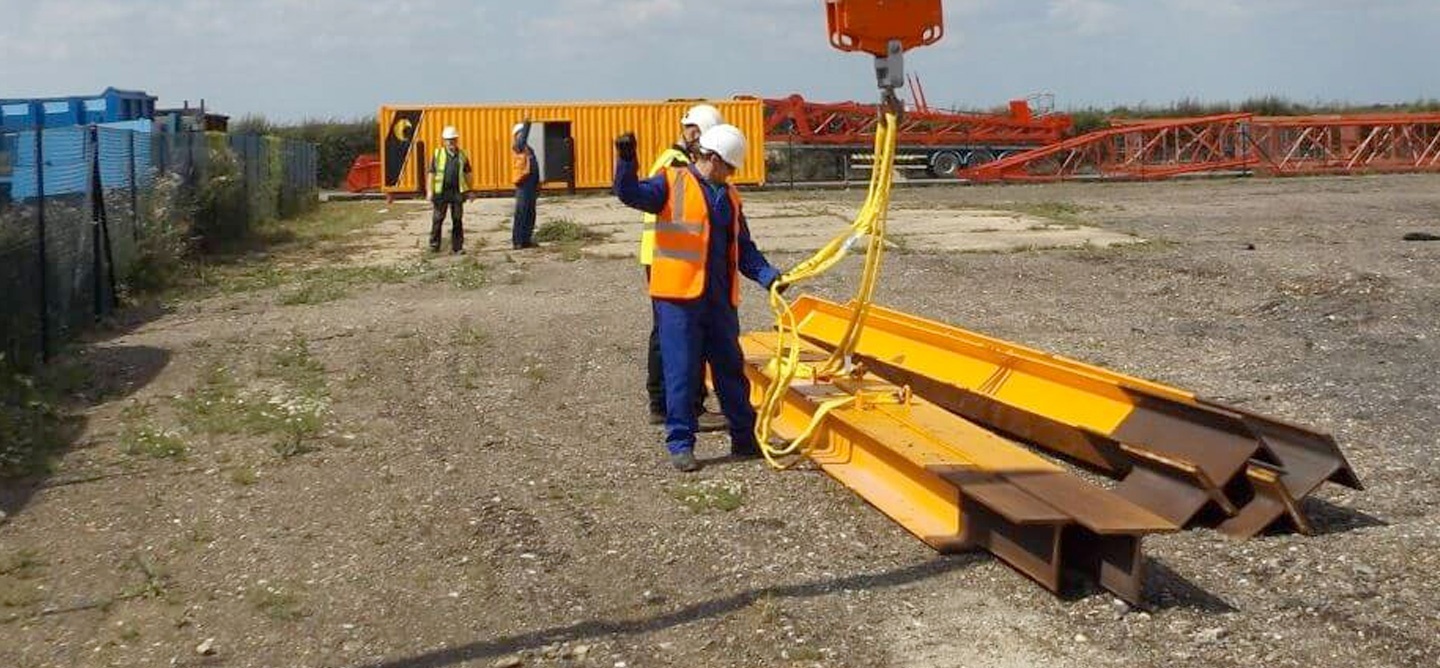 Finance Department
The finance department has over 50 years experience across the team working in Finance and HR departments across various different companies. As a team, we are responsible for all finance and HR aspects, such as credit control, sales and purchase ledger, budgets and management account and employment law ect. This incorporates liaising and working with all other departments and both suppliers and customers on a daily basis. 

The team consists of (from left to right): Denise Mead, Laura Dagless, Tom Greaves, Kayleigh Goodrum, Amanda Thompson and Mark Rawlinson.