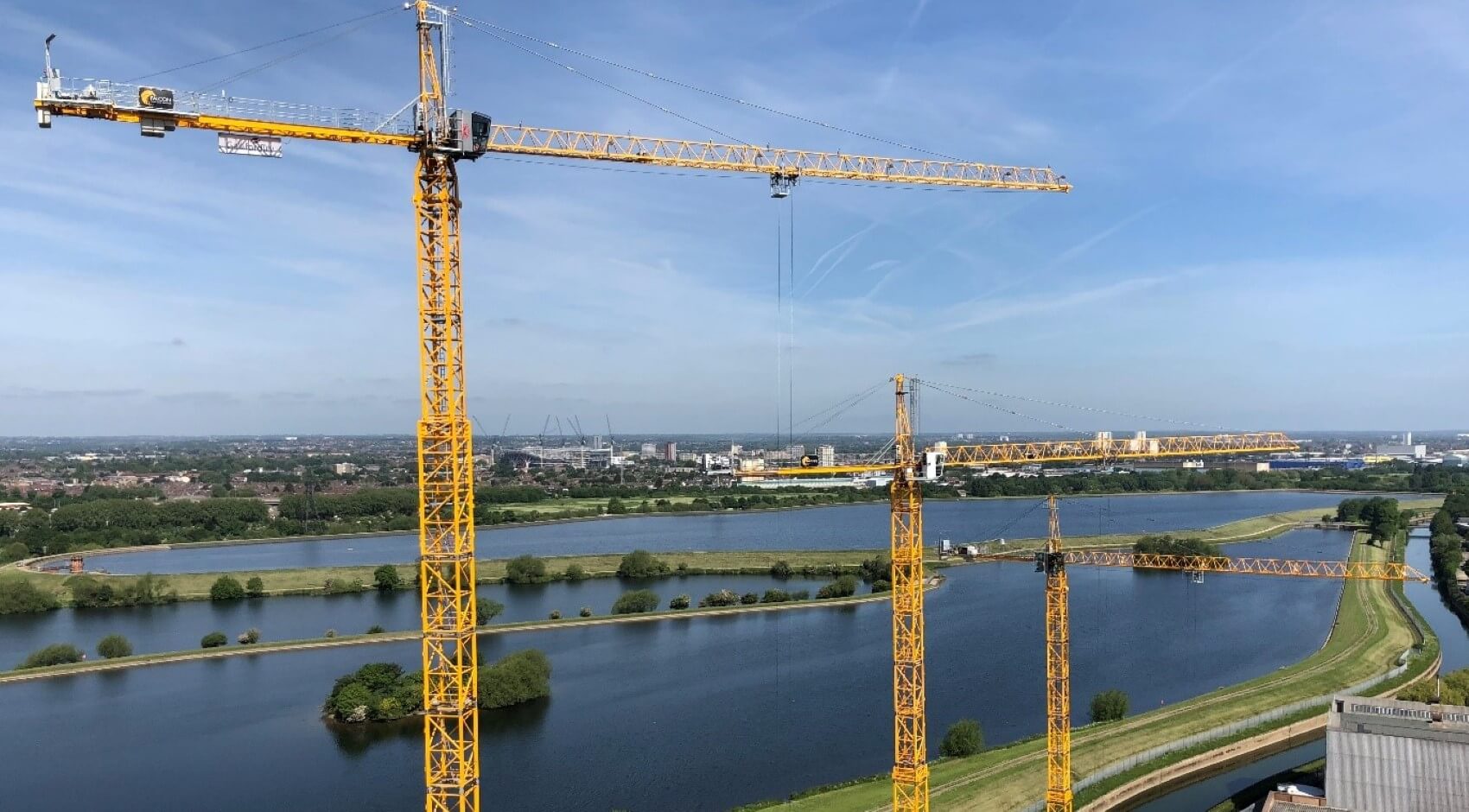 Ferry Lane, Walthamstow
We are also pleased to be working in Ferry Lane to build 440-homes, which will be for private rental, in North London
The 'Blackhorse Mills' scheme is located 200m from Blackhorse Road tube station in Walthamstow and is due to be completed in early 2020.
It will provide Waltham Forest with a mix of homes, ranging from studio flats to 3-bedroom homes and apartments. In addition to the apartments, the development will include a new Wellness Centre, private dining rooms, flexible working space, roof terracing and a residents' club room. Another 20,000 sq. ft. of commercial accommodation will provide much-needed space to create and start businesses in the area. Once built, Blackhorse Mills will offer residents favourable allinclusive prices, through significantly reduced energy costs, no letting fees, free services, such as WiFi, and a car club membership. In keeping with the location, green initiatives will include solar panels on the roof which will provide the building with communal lighting and power. Residents will be offered longer and more flexible tenancies to create greater occupational security. Falcon will have 5 saddle jib cranes on site. There will be 3 Jaso J160.10's, the tallest will stand at 85.5m with a 45m jib. There will also be a Jaso J140N, erected at 63.5m, and a Jaso J210, installed at 68m, all on fixing angles.